Consumers


Estimate your healthcare expenses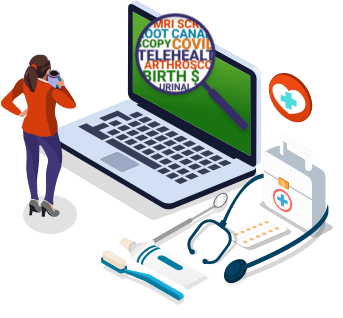 Get essential information on costs for thousands of procedures and learn insurance basics.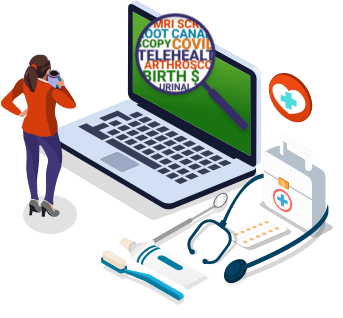 Visit our corporate website at fairhealth.org
Surprise Billing
Read articles about surprise billing
Learn about resources and help you can get with Surprise Billing
Shared Decision Making
Access shared decision-making tools that offer clinical and cost information
Older Adults
Tools, resources and educational content to help older adults better navigate the healthcare system, plan for healthcare costs and make more informed decisions.
Insurance Basics
Articles that cover a range of topics on healthcare costs, health and dental coverage
Resources
Organizations and websites that can help you navigate the healthcare system
Your Costs
Understanding Your Bill
Dental Coverage

FAIR Health's estimates are based on our collection of
43 BILLION healthcare claims for 10,000+ services in all areas of the U.S.